Best Staycations in the UK
Wednesday, 22 Jul 2020
Overseas flights may be ramping up again but there are undoubtedly still some of us who are cautious of getting on board. With that in mind, now may be the perfect time to consider a staycation in the UK. After all, with a gorgeous coastline, rural havens, and word-class cities, the UK has a lot to offer any would be holidaymaker.
Let's dive into our pick of the best staycations in the UK.
1. Cornwall
The 400-mile-long stunning Cornish coast is a favourite of UK holidaymakers but there is more to Cornwall than a spot of Mediterranean-esque beaches. There's also a vibrant creative side with the award-winning Eden Project, an eco-park with plants from all over the world. Alternatively, Tate St Ives is perfect for art lovers.
Those wishing to avoid the crowds should head to the secluded Pentire Steps and Portherras Cove.
2. Devon
Devon is known for its delicious cream teas and much like Cornwall; its stunning beaches. Woolacombe is regularly named as one of the best beaches in the UK.
The pretty coastal areas of Devon are also a dream for hikers. In fact, you can follow an easy path to connects you between the two, that's right, two coastlines.
3. Cotswolds
The Cotswolds, covering nearly 800 square miles, is the largest Area of Outstanding Beauty in England and Wales. In that space sits honey-coloured stone buildings, rolling hills, and picturesque villages. A walk in the Cotswolds is sure to transport you out of the current stresses of modern life.
You could even bump into some familiar faces with Kate Moss, Liz Hurley and Kate Winslet all having homes in the area.
4. Edinburgh
Stepping out of England and into Scotland, Edinburgh is without a doubt one of the best cities in the world. The picturesque Scottish capital has long been a dream weekend destination for many, hardly surprising given its exciting blend of history and culture. Edinburgh castle situated in the heart of the city is a must visit but we highly recommend buying your ticket in advance.
The city is also a food lover's dream with more restaurants per head than anywhere else in the UK. You'll certainly be spoilt for choice when it comes to eating out.
5. Belfast
Northern Ireland's capital city may not be an obvious choice, but recent years have seen more and more people realise that its stunning mix of history, culture, arts, and beautiful landscapes make it the perfect weekend break.
Transport networks are also fantastic in Northern Ireland – you can get to the stunning north coast in just over an hour using the train while a car hire will allow you to explore with even more ease. Keen Game of Thrones fans should keep their eyes peeled on their journeys with many scenes being shot in various corners of the country.
You can also check out guide to the best day trips from Belfast if you want to venture outside the city.
6. Blackpool
Considered by many to be a classic British holiday, Blackpool is sure to be fun for all the family with the Pleasure Beach, Blackpool Tower, Sandcastle Water Park and so much more.
The seaside town's long coastline features many budget hotels and B&Bs, all leaving you close to the action. Recent years have also seen a revamp of the promenade injecting some new life into the destination.
7. Isle of Wight
Shanklin, Sandown, and Ventnor are all award-winning beaches, and all are situated along Isle of Wight's 57 miles of coastline. The island is home to picturesque harbour towns featuring dramatic coastal cliffs that would look great on any Instagram feed.
Known for being a walking holiday, you could explore most of the island if you take your car over on the ferry (you can get here in only 25 minutes from the mainland!).
8. Lake District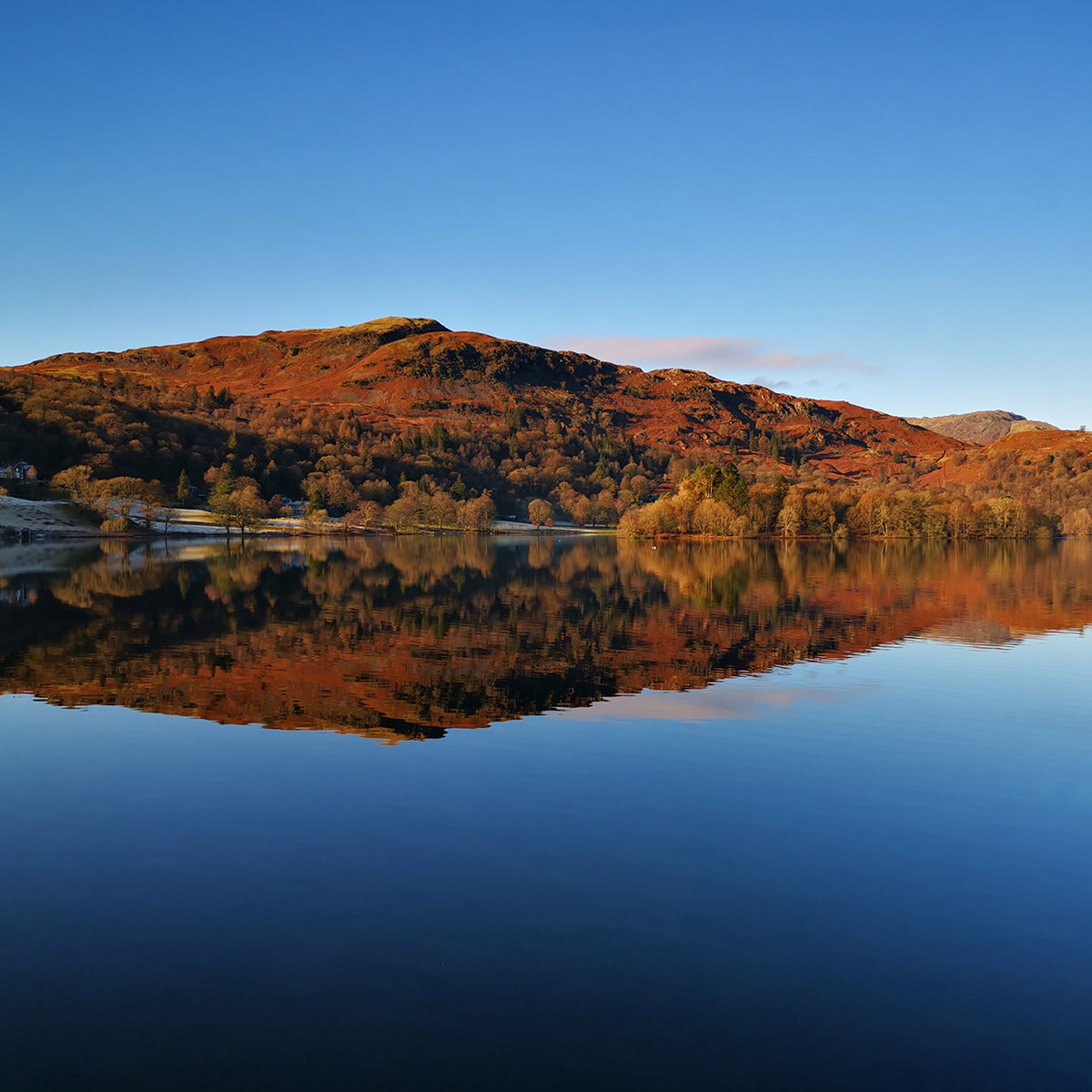 The Lake District may be the perfect adventure location in the UK with vast lakes, high fells and England's tallest mountain. With many of us looking for some 'fresh air tourism', The Lake District may be the ideal option for a staycation in 2020.
Holiday cottage and other accommodation options are booking up fast however so you may need to get a move on with this one!
If you want to make your staycation in the UK even easier, remember you can send luggage ahead using Send My Bag with our luggage delivery service.
Have you got any other suggestions for staycations in the UK? Why not let us know by commenting on our Twitter Page. If you have any photos of the locations above, why not tag our Instagram page.
Our Most Popular Articles