Top Tips for Surviving Your Final Year of University
Wednesday, 15 Jan 2020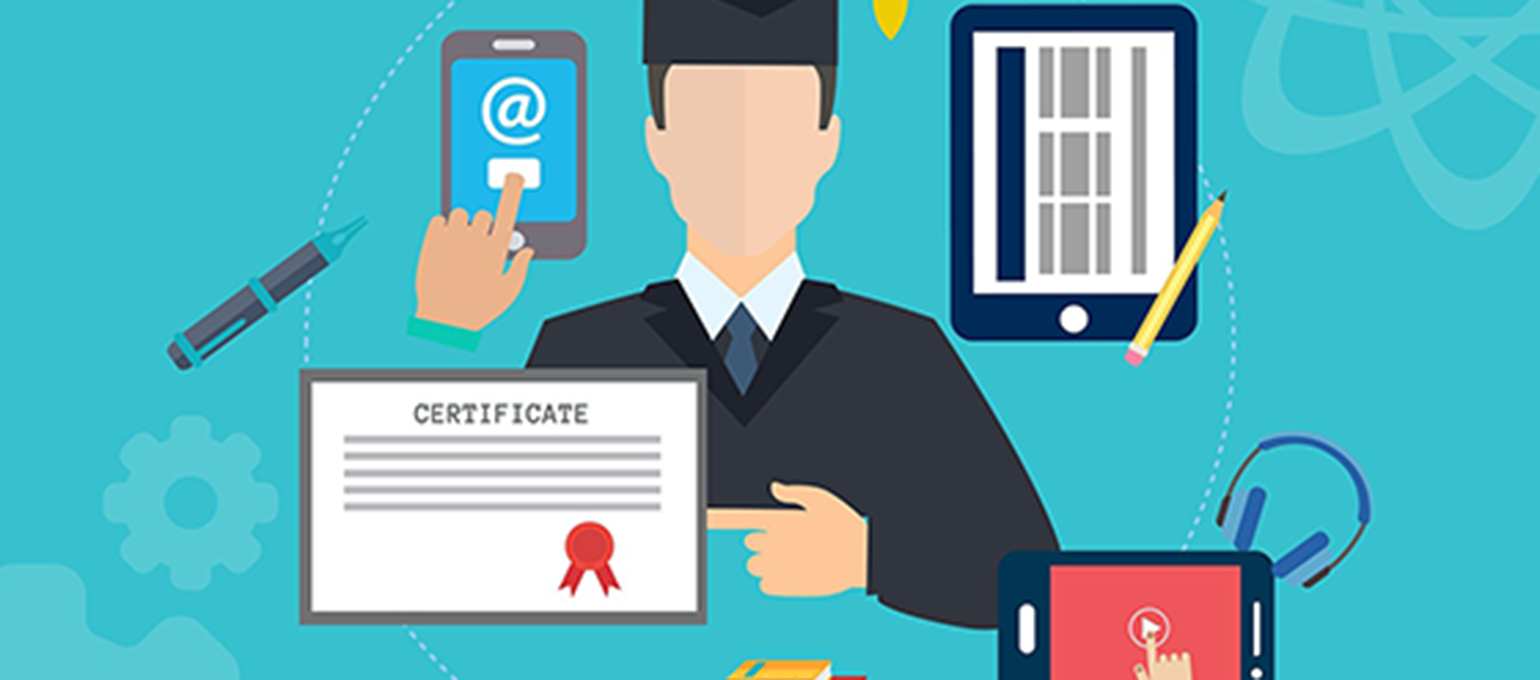 Final year of university is tough in comparison to the first couple of years! Most students dread it and think that everything up until their final year was a breeze. Once final year begins, many students look back at their fresher days as the best part of university. Your final year can be an exhausting and emotional rollercoaster, but just think that every day you are one step closer to celebrating your success at graduation. Send My Bag have put together this blog on our top tips for surviving final year of university and making it to graduation day.
1. Start early and space everything out
In final year of university, you will find yourself having to put in a lot more work than you would have done for the first couple of years. On top of the assignments and exams for your taught modules, most final year students have to write a thesis or a dissertation as their independent project. Therefore, if you haven't been skilled at planning and organising in your first two years of university, final year is the time to work on this as a way to deal with stress! Planning and prioritizing as a common habit of high-performing students will help you to effectively manage your workload and get on top of things before deadlines start creeping up on you. Starting your work early means you can save yourself from unnecessary stress, even if you only get some reading and note taking done in advance. Or, simply creating a plan and gathering all of the resources that you need will help set things in motion.
2. Try to avoid "all-nighters"
It's 24 hours before an assignment is due and time is passing by quickly. You've had to skip sleep and stay up all night in the library, and are pushing to submit your assignment seconds before the deadline. Most students have been in this unenviable position. Whilst caffeine, sugar and adrenaline may hide any tiredness at the time, frequent "all-nighters" will eventually catch up with you. Some people may work better in the mornings and afternoons, others in the evenings, but it is best to have a regular routine that allows you to get enough sleep. You will come back to your work with a fresh mindset and more productivity.
3. Don't take on too much
You probably found yourself saying 'yes' to many opportunities in first year of university, including societies, clubs, internships, semesters abroad, socialising trips, and so on. First year is a key time for getting involved, trying new experiences, and meeting new people. It is great to be involved in extra-curricular activities throughout university, but be careful that they don't start to take up too much of your time and create extra stress on top of your university work. Some students may also have a part-time job at university. Try to keep a balance – don't let part-time work or extra-curricular activities take its toll on your studies.
4. Take breaks
Everyone deserves a break. There is only a certain amount of time you can keeping working before running out of energy, so it is important to make time for some TLC! No matter how much work you may have to do, studying non-stop can actually do more harm than good, as tiredness and stress starts to take its toll. It is better to break your work down into realistic amounts, taking regular breaks to refresh and refuel and to have something positive to look forward to.
5. Take time to socialise
Going on a night out with your friends every now and then could be the TLC that you need! Socialising could be the best stress-reliever, even if it's only meeting your friends for a coffee in between studying, to off-load your stress and take your mind away from work for a while. Final year doesn't mean that you have to be a library hermit all year round; you should still spend time with your university friends.
Are you heading into your final year of university? You can use our fast and affordable student shipping service to send your luggage ahead to university and back home again when you've finished your final semester.
Our Most Popular Articles