10% Discount for ISIC & Totum Cardholders
ISIC and Totum (by NUS) cardholders have access to the best Send My Bag prices available anywhere.
To redeem your discount you must register your approved student card with us:
If you do not yet have a Send My Bag account, click 'Register Student' to sign up.
If you already have a Send My Bag account, first Log In (button at the very top of this page), then scroll down to enter your approved student number.
Your 10% discount will show after you have added your first item to your order.
Don't have an approved student discount card? No problem! Read how to join #SMBstudents below.
Register Your Approved Student Card
New user? Click 'Register Student' below to signup and apply your ISIC, Totum or #SMBStudents discount code.
Already have an account? Scroll to the very top of this page, Log in, scroll back down and enter your student card number to apply the discount.
#SMBstudents Dedicated Student Pricing
Send My Bag offers dedicated pricing for student removals and student shipping. The difference between our student prices and regular prices can vary, but is typically 5-10%.
Accessing our student pricing couldn't be easier; simply tweet @SendMyBag or write on our Facebook wall requesting a #SMBstudents code. Make sure you include which university you attend and the hashtag #SMBstudents. We'll respond with a code which you can enter into the above form to secure student pricing on your order.
If you have your university student card to hand, you can also join #SMBstudents by selecting 'University Student Card' in the registration box above and then entering your student number.
Student Shipping Experts
Our very first customers back in 2006 were students and while our customers now use our service for all sorts of different reasons, student shipping has remained at the core of what makes Send My Bag tick.
Whether you're studying at home or abroad Send My Bag is there for you every step of the way.
Live chat is available 24 hrs on weekdays and across the weekend.
Call us from anywhere for free with our new web calling service.
Dedicated student pricing and exclusive 10% discounts with ISIC & Totum.
The knowledge that Send My Bag collects and delivers to the majority of larger universities in the UK & EU, USA, Australia and more.
Whether you are heading to Melbourne for your fresher year or completing your finals at Oxford, Send My Bag has helped thousands of students just like you.
Luggage Courier & Delivery Service
For relocating, studying abroad or taking a trip, Send My Bag® is your dedicated personal effects shipping partner.
Over the last 15 years our service has grown to become the leading personal effects shipping service. From international students, to holiday homeowners, from film crews, to global relocation, our luggage shipping and relocation services are relied upon by customers in over 80 countries each month.
By shipping baggage ahead you can save money, avoid excess baggage fees, skip the baggage carousel and best of all, travel with whatever need, not what the airline restricts you to.
By using Send My Bag for your relocation you can save money vs air freight and time vs sea freight.
Our Guarantee
We guarantee we will always strive to deliver the best service, at the best price, complimented by the best customer support.
Our team is available 7 days a week, including 24hrs on weekdays. We handle 100,000+ chats every year and our online call service means you can speak to us from around the world at no cost.
Determined to provide unparalleled value, we review pricing on all services every month and pass on savings on variable costs such as fuel at the earliest opportunity.
Over 100,000 independent reviews, hundreds of pieces of global press coverage and awards such as The Queen's Award for Enterprise stand testament to our dedication to achieving and maintaining these standards.
Student Luggage Since 2006
We started delivering student luggage to universities in 2006, from porter's lodges in Oxford, to receptions at NYU. The universities know our service and how it works.
Since our roots in Northern Ireland as a student shipping service, Send My Bag has grown to the no.1 luggage shipping service worldwide. Research by the consumer watchdog Which? found that Send My Bag prices beat airline baggage charges, and our money-saving, hassle-eliminating service is being talked about everywhere from the Daily Mail to The Financial Times.
When you're moving on to the next stage of your education, things can start to get stressful. There is so much to think about, from the new place you'll be living in, to the new people you'll be meeting. The last thing on your mind is how you will manage to stay within your airline's student baggage allowance. It's only once you get to the airport and you are hit with extortionate excess baggage charges that you realise you have over packed. So why not consider student removals and student shipping as a stress-free alternative to dragging your bags with you on your journey to university?
With our handy quick quote tool, you'll be able to estimate how much your student shipping will cost, even if you need to send your bags to an especially far-flung destination. All you need to do is select your student shipping pick-up date online. Then, once your bags are properly packed and appropriately labelled, we'll do the rest; it couldn't be simpler.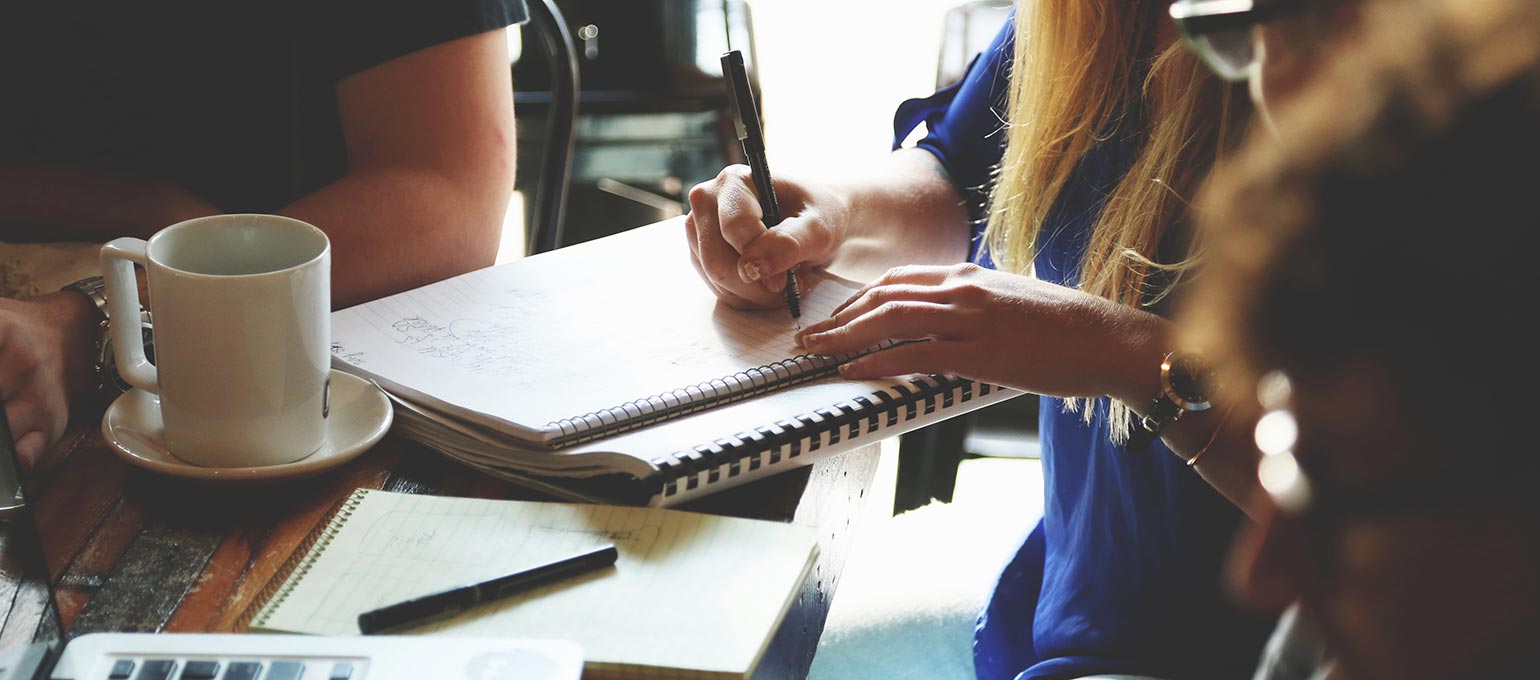 Student Removals Solution
There are many problems associated with taking student luggage to university or college, no matter the mode of transport. There can be high costs associated with taking your luggage on your flight, especially as airlines deter passengers from checking bags by imposing high checked baggage charges and even higher excess baggage charges. Luggage is just as much of a hassle when travelling by train as you struggle to pull several suitcases onto a train while other passengers push past you. Similarly, trying to pack everything into the car, along with mum, dad and your little sister is anything but fun.
Send My Bag provides a fantastic solution to the stresses of travelling with luggage. We offer an international student removals service that ships your student luggage door to door in next to no time. All you need to do is empty your bedroom into sturdy bags or reinforced cardboard boxes, ensuring there's nothing breakable inside them. Then you simply need to book in your luggage shipping online at Send My Bag using the quick quote tool for an estimate of delivery dates and prices. Our student courier service collects your bags and boxes from home, and delivers them to your student digs. At the end of term, your luggage can be collected again from your halls of residence and delivered back home.
This is an excellent solution to costly student storage, and allows you to have your possessions with you wherever you go, whether at home, or at university.
International Student Shipping
Students taking Gap Years are increasingly heading abroad for extended periods of time. Many of these students quickly come to discover the issues and high costs associated with taking their luggage abroad with them. Problems arise when backpacks exceed hand luggage allowances or overweight checked baggage incurs high excess baggage fees.
To avoid the hassle and embarrassment of excess baggage charges, your best option might be to use our international student shipping service to send your bags on ahead. This means you can have everything you need, when and where you need it, without having to break the bank to get it there. You can use our student courier service for various shipping needs, whether you need to send an extra bag packed with uni stuff for an Erasmus year abroad, or you need to send luggage as far afield as Australia or Thailand to kick start your Gap Year tour. By choosing student shipping you will not only avoid hidden fees from your airline, but you will also avoid the hassle of carting heavy bags around the airport and to and from your accommodation, and even save time by not having to wait at check-in or at the luggage carousel.
With our handy quick quote tool, you'll be able to estimate how much your student shipping will cost, even if you need to send your bags to an especially far-flung destination. All you need to do is select your student shipping pick-up date with our couriers online. Then, you should ensure your bags are properly packed and that they don't include any items that are restricted in your destination country. Once everything is appropriately labelled, we'll do the rest; it couldn't be simpler.
International student studying in the UK? We've compiled a guide of things to know before you travel. Also check out our blog to find helpful information, such as what visa you will require to study in the UK.
If you are a UK student hoping to spend the third year of your degree studying or working in Europe, we have a series of blogs to help you decide whether you should take part in the Erasmus+ scheme, work as a language assistant or find your own employment in Europe. We also have a set of top tips to help you make the most of your third year abroad.
Want to study in the US? Find out about the F1 student visa on our blog.