Face Coverings Mandatory at Ulster University
Wednesday, 26 Aug 2020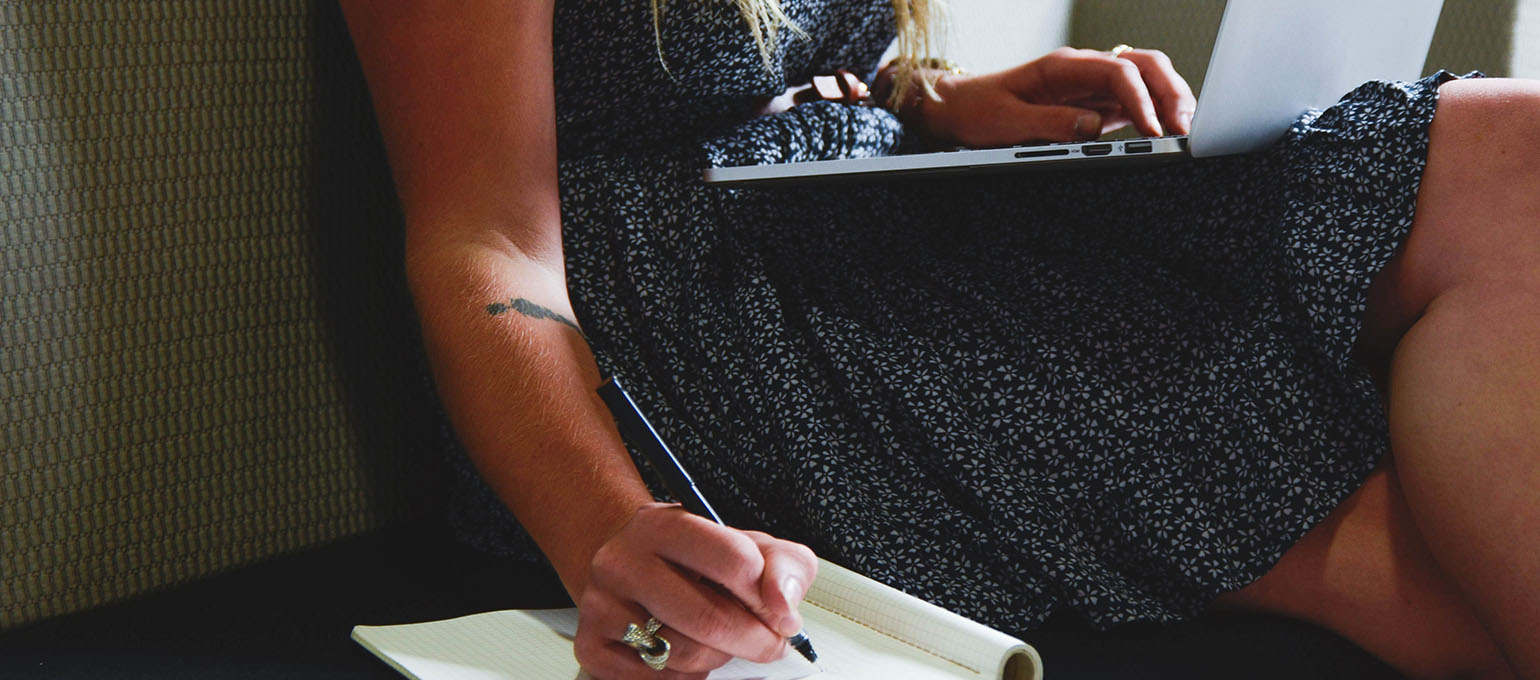 Staff and students at Ulster University (UU) in Northern Ireland will have to wear face coverings in lectures and classes when the 2020/21 academic year begins on 21 September.
An email from the university instructs staff and students to wear masks in order "to protect others and to support a safe university community for all".
Both disposable and reusable face coverings will be supplied, while you are also permitted to use your own if you wish.
The move follows the decision from Education Minister Peter Weir to make face coverings compulsory in post-primary school settings including school corridors and other communal areas. Queen's University had previous made masks mandatory on parts of its campus.
The email from UU states "Staff and students must wear a face covering on campus in general circulation spaces, social spaces, retail units, lecture theatres and teaching spaces, practical classes, enclosed spaces and any other area in our buildings where maintaining 2m social distancing is not possible". Continuing, the guidance states that social distancing rules must still be followed in lecture theatres, teaching spaces and offices.
The information provided to students also details the courses where there will be some taught classes in conjunction with online teaching.
This "blended" approach to teaching has provoked strong opinion from students, particularly those from overseas, with many stating they would not travel to the UK for their studies if lectures moved online.
In Ulster University, subjects like Architecture, Drama, and Engineering, where teaching is largely practical are among the list of those classes confirmed to feature some in person instruction. A full list can be found on the UU website.
The university has also confirmed they plan to resume all teaching on campus by the start of the 2021/22 academic year.
Our Most Popular Articles