How to Move to Australia: A Starter Guide
Friday, 26 May 2017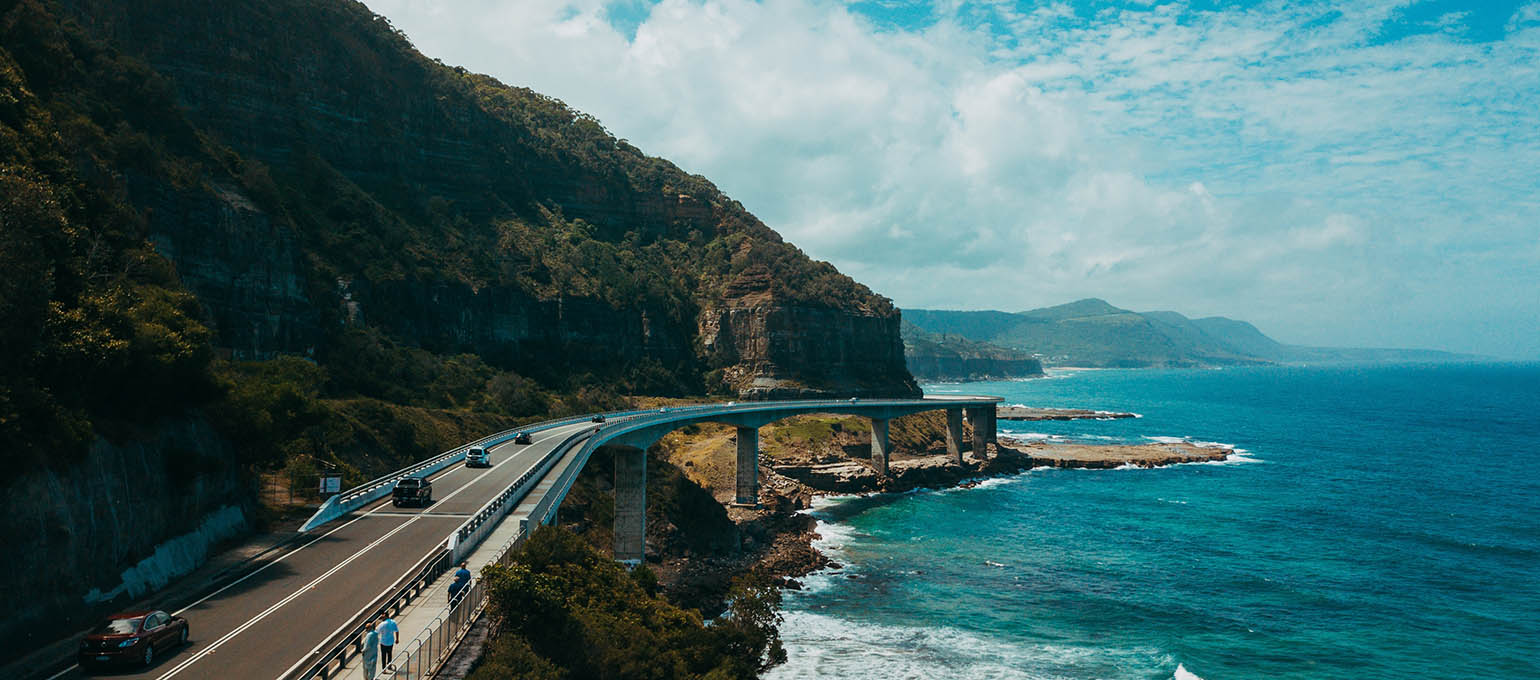 There are many reasons why you may be tempted to move to Australia. If the country's climate, lifestyle or natural landscape has got you hooked, you may be wondering how you would go about moving to Australia. Look no further, as Send My Bag is here to help with its essential step-by-step guide to moving Down Under.
You will find further tips from Send My Bag about moving abroad by clicking here.
Visit Australia and do your Research


Don't build your dream of moving to Australia on the basis of glossy pictures in magazines. Make sure Australia is truly right for you by taking a trip out there before you commit to anything. Visit different areas to experience the lifestyle, to learn about what housing will be affordable for you and what jobs are likely to be available for your skill set.

Obtain an Australian Visa


You can find out which visa you need by using the Australian government's Visa Finder online. Most people seeking to live permanently in Australia apply for a skilled worker visa, which requires that you possess a relevant skill stated on the list of eligible skills, that you pass a points test, be under 50 years of age, have competent English, and be invited by the Australian government to apply for a visa. Once you are sure you have a suitable skilled occupation, you can submit an expression of interest in the hope of being invited to apply for a visa. This visa typically costs 3,600 AUD.

Set up Temporary Accommodation


In order to facilitate your job search and so that you have a chance to view potential permanent residences, you should line up some temporary accommodation for when you first arrive in Australia. You could book a hotel room, a holiday apartment, or even just rent a room in someone's home.

Move your Possessions


Before you head there yourself you will want to ship your possessions to Australia. There are a few different options for this. One possibility is to use sea freight, which is good for very large items, but which tends to have a long transit time. Or, you could use Send My Bag's luggage service to ship items in suitcases or carefully packaged boxes to Australia. This express service takes only 3-4 working days from the US or the UK to Australia.

Settle up at Home


In preparation for your big move, you should make arrangements at home, such as settling bills, cancelling utility services, and letting window cleaners and gardeners know that you are moving away. Also make sure family and friends know how to contact you in case of emergency.

Set up a Bank Account in Australia


Once you have made the journey to Australia, you can set up an Australian bank account. You will probably then want to transfer existing funds from your account at home to your new account. You might want to initiate an international bank transfer, or use an international money transfer company. Make sure you find the most cost efficient way of doing this and keep an eye on unfavourable exchange rates. Note that some visa types may require you to already have an Australian bank account in place when you apply for your visa, so make sure you do plenty of research well in advance of your proposed move.

Arrange Access to Healthcare


Permanent visa holders can sign up for Medicare, Australia's public health system. You will need to register for the service by filling out some forms at a local Medicare office. Make sure you bring documents, such as your passport, along with you.

Secure a Job


If at all possible, start apply for jobs while still living at home, providing you will be in Australia for the proposed job start date. If you get offered an interview, you can hope to arrange it for a few days after you arrive in Australia. Jobs are typically advertised on job websites and in local and national newspapers. You will need to obtain a Tax File Number once you secure a job so that you pay the correct amount of income tax. You can apply for a Tax File Number online, and will need a valid passport to do so.

Find Permanent Accommodation


It will probably be too expensive for you to live long-term in temporary accommodation, such as a holiday let, so you should waste no time in getting out and about to look at permanent accommodation. Note that rental properties tend to be made 'open for inspection' by letting agencies. This means a property will be open at a set time for potential tenants to view it. The rental market can be quite competitive so make sure you don't miss out on these viewing opportunities.

Arrange Utilities


Once you have found your new home in Australia, you can set about installing land lines and internet, and finding a gas/ oil and electricity provider. Don't forget to shop around for the best deal and make use of handy comparison websites. You could also ask around the local area for recommendations, which is a good way to break the ice with your neighbours.

Integrate with the Community


Chase away homesickness by getting involved with the local community and thereby learning Australian customs and traditions. There are a number of Aussie slang terms that you will want to pick to help you feel like a local and to allow you to distinguish between your 'bottle-os' (off-licence) and your 'servos' (service station)! You can always use that perfect Aussie excuse to get to know people of holding a 'barbie' in your back garden.
Our Most Popular Articles