Students Guide Importing Your Personal Effects From China to the UK.
Monday, 20 Nov 2023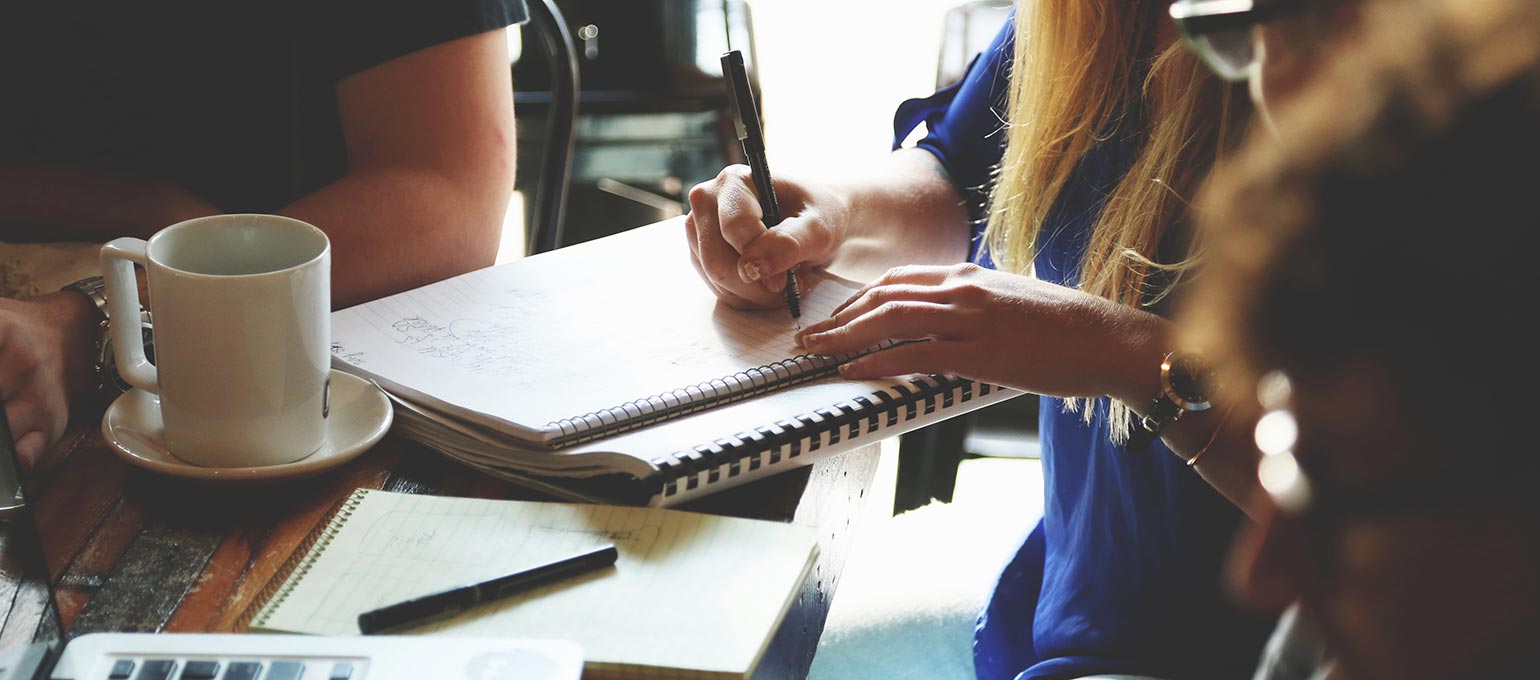 Moving from China to the UK for University? Send My Bag has prepared this guide to help you get your shipment through UK customs duty free.
Customs Information
UK Customs allow you to import your personal belongings duty free, however, there are some documents and information which you will need to obtain and provide to Send My Bag to do this.
1. Enrolment or Placement Letter
You will need to provide a copy of your enrolment or placement letter from your College or University, clearly showing the start and end dates of your course, the course name and the address of the University or College you are studying at, in order to be eligible for duty and tax free entry. You can upload this to your order via your Send My Bag account, which we can then submit to customs on your behalf via our courier partners.
Offer letters and letters from UCAS/CAS will not be accepted by customs.
2. Questionnaire
We will also ask you to complete a short questionnaire confirming your expected date of arrival to and departure from the UK.
3. Branded Goods Form
Customers shipping branded goods from China will need to complete an additional form for Chinese Customs to allow the goods to be exported. This form is provided by Send My Bag and can be completed and attached to your shipment prior to collection.
Other Important Information
Prohibited Items
All knives, axes, blades, razor blades (other than those permanently enclosed in a cartridge with less than 2mm of the blade exposed, e.g. disposable razors) are prohibited for entry to the UK.
China air cargo regulations prohibit the sending of any device which contains a battery. Batteries of any type, loose or within devices, must not be sent on this route.
For a full list of all prohibited items on Send My Bag Services please visit our UK Information Page here.
Weight restrictions
Shipments being exported from China must have a total weight of less than 150kg to be released by customs without further information. Shipments over this weight will require the shipper to arrange clearance via their own third-party broker before the shipment will be allowed to leave the country. If you need to send more than 150kg, you can book separate orders under 150kg with Send My Bag and these will be treated separately by customs.
Our Most Popular Articles