EasyJet Plans Up To 4,500 Job Cuts
Thursday, 28 May 2020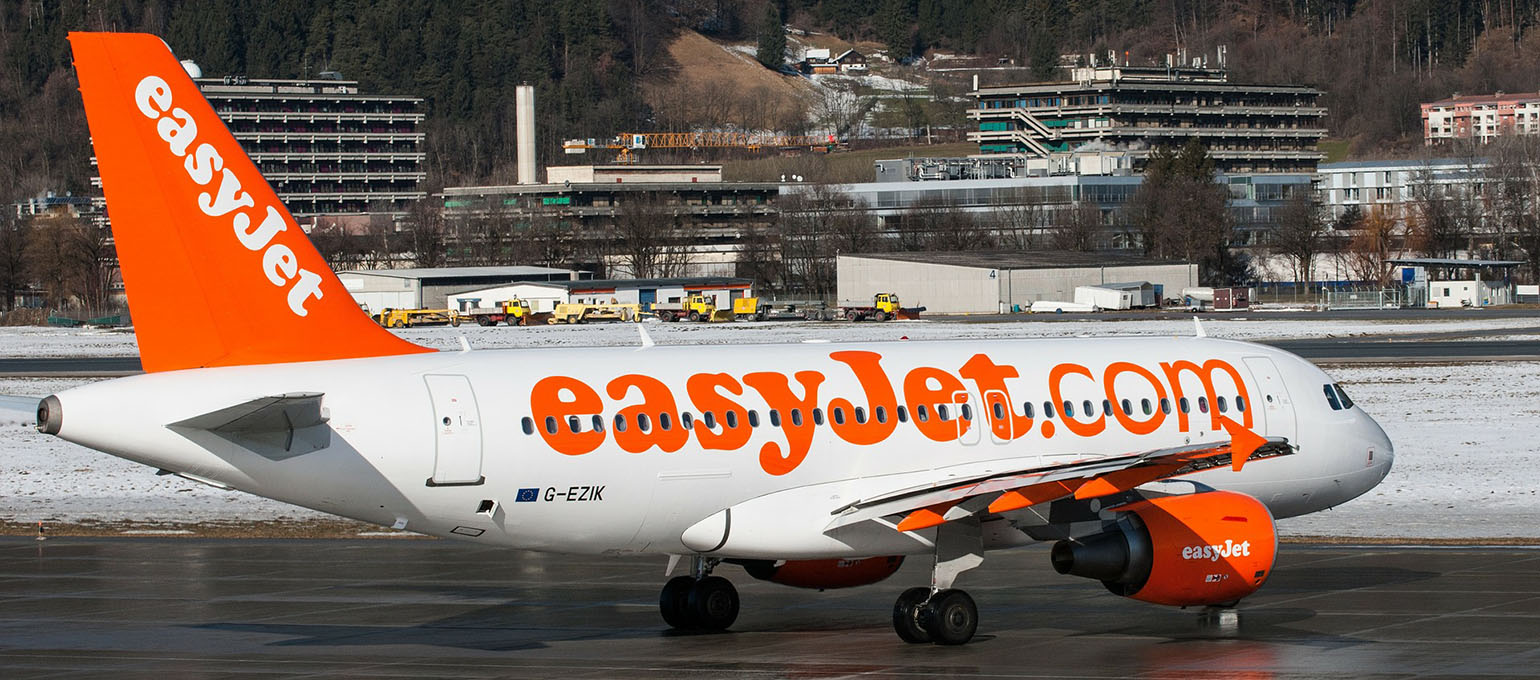 Luton-based easyJet have announced plans to cut up to 30% of its workforce, around 4,500 jobs, as they battle with a fall in demand for air travel caused by the pandemic.
EasyJet employed 15,000 people at the start of the year but after grounding its entire fleet of aircraft in March, the vast majority have been furloughed under the UK government's job retention scheme. With the airline's return to flying on 15 June however, bosses now feel that job cuts are necessary.
Chief executive Johan Lundgren said that the airline was planning to reduce the size of its fleet and would implement other cost cutting measures, "We want to ensure that we emerge from the pandemic an even more competitive business than before, so that easyJet can thrive in the future."
Other competitors have already announced plans to reduce their workforce with Ryanair axing 3,000 roles and British Airways cutting 12,000. Virgin Atlantic meanwhile have announced job losses as well as ceasing its operations at Gatwick airport.
Responding to the restructuring at easyJet, pilots' union BALPA have called the announcement a "real kick in the teeth" and believe the airline have had a "knee-jerk reaction" to the situation. A representative from the Unite union pointed to a £600m government-backed loan received by easyJet and its commitment to order new aircraft. Unite will therefore be seeking "clarification" from the company regarding the job losses.
The UK government's 14-day quarantine for those arriving into the country from abroad looks set to disrupt the aviation and tourism industries first steps to recovery with Tui and Jet2 further suspending services for UK customers until July.
Our Most Popular Articles