EasyJet Secures $1.87 Billion Loan
Tuesday, 12 Jan 2021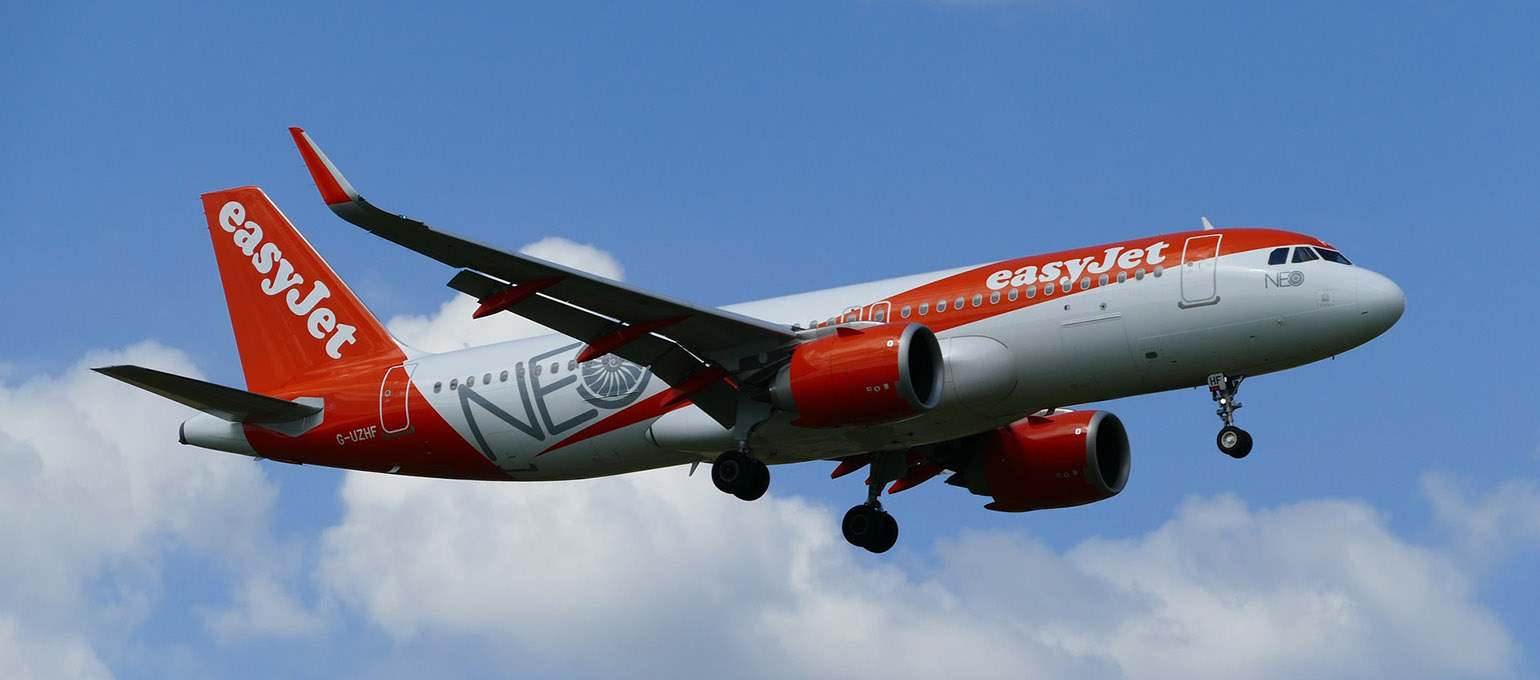 UK based airline easyJet has eased concerns about its finances by boosting its liquidity through a new five-year loan facility of $1.87 billion.
Like it's aviation rivals, struggling easyJet were aiming to ramp up their flight schedules ahead of Spring and recoup much of the lost revenue from the past twelve months. However, with all regions of the UK back in lockdown, the path to recovery has been delayed with schedules set to be minimal for months to come.
EasyJet said the new loan improved its debt maturity profile and plans to repay and cancel the revolving credit facility of $500 million and term loans of around £400 million in the first quarter.
The pandemic forced easyJet, one of Britain's biggest airlines, to ground its entire fleet last March and while operations have since resumed, uncertainty around travel restrictions and constantly changing quarantine requirements have resulted in a record low number of passengers.
To survive the turbulence, the airline has so far axed 4,500 staff, sold aircraft, tapped shareholders for cash, and offered its pilots alternative contracts and a statement from the company does not rule out further action if necessary.
The statement reads, "easyJet will continue to review its liquidity position on a regular basis and will continue to assess further funding opportunities, should the need arise,".
The new loan was underwritten by a syndicate of banks and backed by guarantees provided from Britain's UK Export Finance, which includes restrictions around future dividend payments.
British Airways has also utilised UK Export Finance guarantees.
EasyJet said repaying its short-term debt would "free up" a number of aircraft assets and strengthen its balance sheet.
Our Most Popular Articles