7 Steps to Cure Homesickness
Thursday, 4 May 2017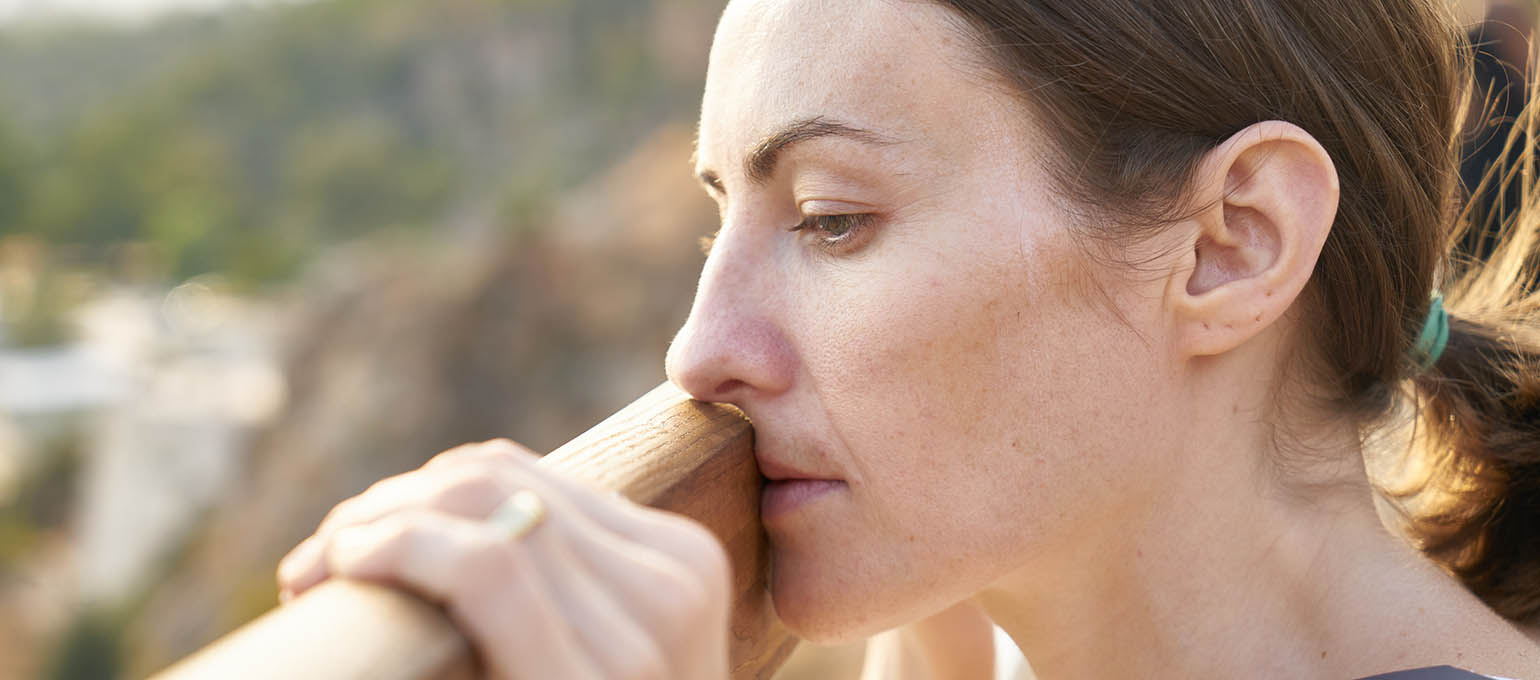 You've arrived. You've taken the plunge and made the massive move to a new home abroad. You've dragged yourself out of your comfort zone and are ready to build a new life for yourself. But right now the idea of sitting curled up with a box set is highly preferable to exploring your new surroundings. This is because you feel terribly homesick and are regretting your decision to move abroad. Sound familiar? Follow Send My Bag's 7-step guide to coping with homesickness to help you remember why you made the move abroad in the first place.
You can find many more tips for expats from Send My Bag, such as advice on buying a home overseas and a guide to making the most of your new life abroad.
Love the place you are in. Rather than focusing on how different your new place of residence is to your home country, start to find out what you love about being abroad. There is a reason you thought living in Italy, Spain or Australia would provide you with a better way of life. Embrace those reasons by enjoying the local cuisine, going sightseeing, and admiring the landscape. Why not treat the first few weeks abroad like a holiday and allow yourself to acclimatise before settling into working life?
Transform your accommodation. A big part of loving where you now live is transforming your house into a home. Don't stare at blank walls for too long but inject your personality into your surroundings. An easy way of doing this is to bring your favourite possessions and home furnishings with you when you move. You don't have to forget who you were back at home; that person can still exist in new surroundings. Use the services of Send My Bag to transport your possessions when you move abroad.
Make new friends. Nothing will take your mind off missing home than finding new people to talk to and enjoy outings with. This could be your neighbours from down the road, or a group of fellow expats who can help you find your feet. If you are unsure about how to make friends, join a local community group, sign up to lessons, or do some charity work. This way, you can also restore the sense of purpose you may have felt back at home by taking on a role of responsibility.
Plan ahead. Don't stare into a future with no plans and nothing to look forward to. Instead, plan several trips well in advance that will allow you to explore your new country and get you out and about. When you aren't off exploring, get together with new friends, invite old friends to visit you, and make the odd trip home.
Stay in contact with home. It is important to stay in the loop with family and friends at home so that important relationships don't fizzle out. Make a point of calling those closest to you once a week or every fortnight and email friends every now and then. Don't go overboard, though. If you focus too much on what is going on at home you will inevitably start to feel left out as you aren't present physically; it's best to keep a healthy distance.
Take up a new hobby. You moved abroad for a change in lifestyle, so why not make a further change and take up a new hobby? The sense of satisfaction gained from learning a new skill will do wonders for your mood. Better yet, take up some form of exercise and get those endorphins flowing. There is no better pick-me-up than achieving a fitness goal while listening to some upbeat music.
Don't be too hard on yourself. If you are struggling to cope with being away from home, if you have failed to make new friends, or have barely ventured beyond your four walls, don't beat yourself up about it, as this will see your mood sink even lower. Instead, make a plan of action for getting out of your rut and do your best to stick to it. You will eventually get into the swing of things and will learn how to reap the benefits of your big move.
Our Most Popular Articles