Red Brick Universities
Wednesday, 10 Jul 2019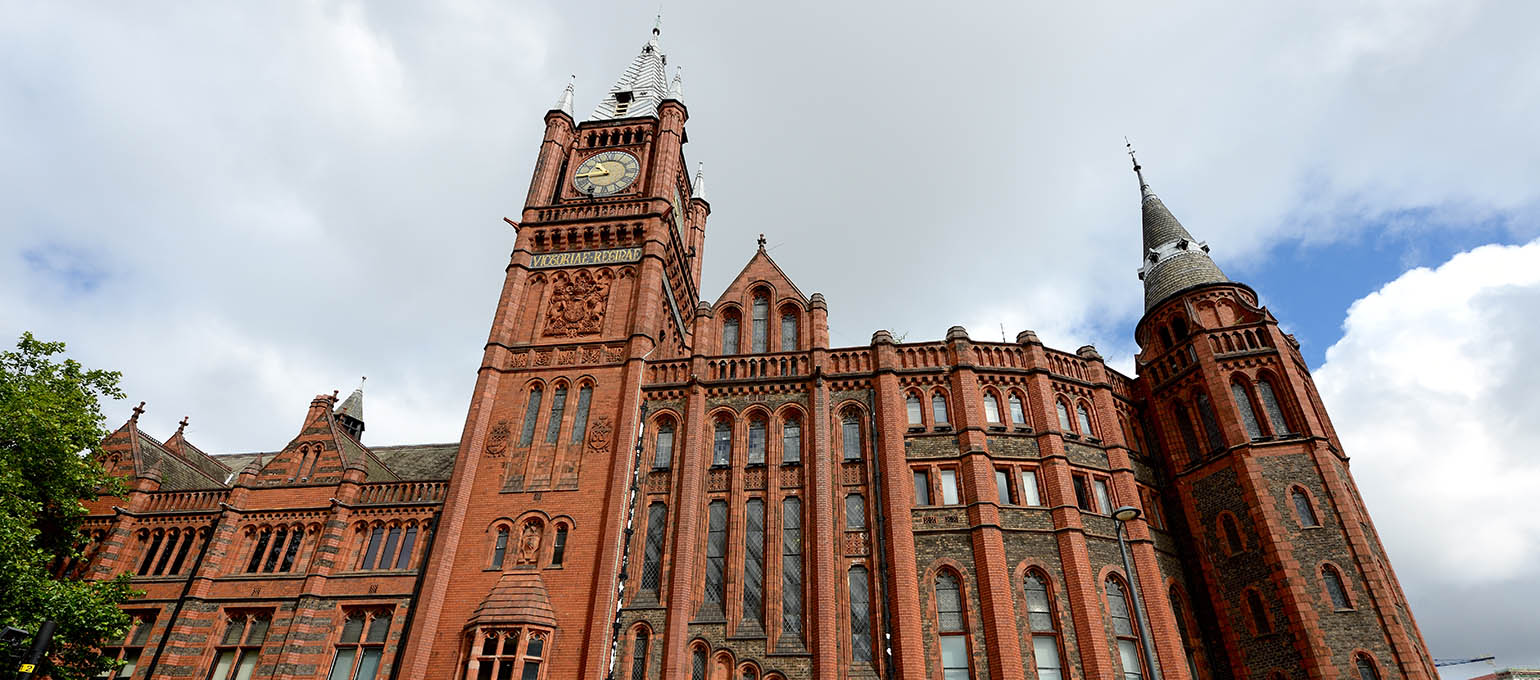 The original six Red Brick Universities are all great options when it comes to choosing where to study. It can be difficult to decide on a university, given there are so many fantastic universities in the UK, but choosing one of the original six Red Brick Universities will guarantee you a world-class education.
What Are Red Brick Universities?
Red Brick Universities received their name from the architecture of their buildings, standing out because of their stately structure and gothic style red bricks. These Victorian features set them in 19th-century Britain, when they were beginning to evolve along with the civic university movement. Without bogging you down with too much historical detail, this movement promoted practical knowledge and "real-world" skills that were relevant to the changes to the workplace brought about by the industrial revolution. These Red Brick Universities were providing just such knowledge and skills by offering technical and scientific courses to its students.
Why Study at One of the Six Original Red Brick Universities?
More than likely, you've come across universities preaching about their academic reputation, boasting about their excellent courses, their distinguished staff, vibrant culture and the wealth of opportunities they offer to students. You'll see this on the websites and prospectuses for the six original Red Brick Universities, too. A valued difference that these universities do have, though, is the fact that they are the first of their kind, which makes them even more established and respected as reputable institutions.
This established status attracts a more respected view in the eyes of employers, which is known to increase graduates' chances of employment. Their respectability also makes them more attractive to international students, which contributes to a diverse culture within the universities and helps them grow their international reputation.
Over the years, the original Red Brick Universities have garnered high levels of research funding, making them better equipped to provide beneficial student resources and opportunities. As such, there tends to be more likelihood of student satisfaction and, as a result, the universities enjoy a high level of student enrolment. This means that, each year, their campuses are buzzing with students, which makes life on campus better, the culture stronger, and the parties crazier! It's not all about that 'red-brick' status, because, let's be honest, every student is looking for a good time at university. At the Red Brick Universities, you can have both; a first-class education and a first-rate social and party life.
What are the Six original Red Brick Universities?
University of Birmingham
University of Bristol
University of Leeds
University of Liverpool
University of Manchester
University of Sheffield
Other Red Brick Universities:
Aberystwyth University
Bangor University
Cardiff University
University of Dundee
University of Hull
University of Wales Trinity St David
University of Leicester
University of Newcastle
University of Nottingham
Queen's University Belfast
University of Reading
University of Southampton
University of Swansea
Thinking about attending university in the UK? Find out what visa you need to study in the UK.
Don't forget, Send My Bag can ship all your student luggage to university for you, whether you are studying at a Red Brick University, or one of the UK's many other higher education institutions. We can also deliver your luggage back home again at the end of term. This is a great alternative to paying over the odds for student storage.
Our Most Popular Articles