The Best Care Packages to Send During COVID-19
Tuesday, 19 May 2020
Coronavirus has meant strict social distancing measures are in place around the world. It's easy to feel disconnected from friends and loved ones due to the lack of physical interaction with others. One easy way to feel connected to others and show them you care is by sending a care package. We've come up with our top care package ideas for every scenario.
Student
Ideal for students far away from home who have been unable to return due to coronavirus. You can send multiple things in a care package if they're feeling under the weather or stressing out due to final examinations or assignments being submitted.
Possible things to include:
Tea
Hand sanitizer
Healthy snacks
Study supplies
Candy and chocolate
Stress ball/fidget spinner
Headphones
Microwavable soup/soup packets
Plasters/band-aids
Lover
Not everyone lives with their partner, some are even thousands of miles apart. But that doesn't mean you can't bond in other ways. You can surprise your significant other by sending them a care package full of things that will allow them to cosy up for the night. The only downside is you're not there.
Possible things to include:
Chocolates
Scented candles
Cosy blanket
Pyjamas
Gift card for a takeaway meal
Face mask
Popcorn/nuts
Love letter
Early relationship photo
Hot chocolate powder
Marshmallows
Birthday Care Package
Maybe a significant other, a family member, or a close friend is celebrating their birthday and you can't be there in person. You can cheer them up by sending them a package.
Possible things to include:
Their favourite sweets
A new book
Birthday candles and card
Banner
Chocolate
Cakes in a mug/cake mix
Childhood photos
New socks or underwear
A new mug
Father's Day Care Package
Father's Day may not be like any other this year, but dads everywhere will be delighted to receive a box of their favourite things.
Slippers
Golf balls
Bath robe
Coffee Beans
His favourite snacks
Childhood mementos
New tie
Cufflinks
The 'Take Your Mind Off It' Box
Not everyone wants to curl up on the sofa and watch Netflix every day. For those looking for other distractions you could send:
A new book
A blank notebook for their own stories
Jigsaw
Board games
Sewing kit
Puzzle books
Don't Forget the Pets Box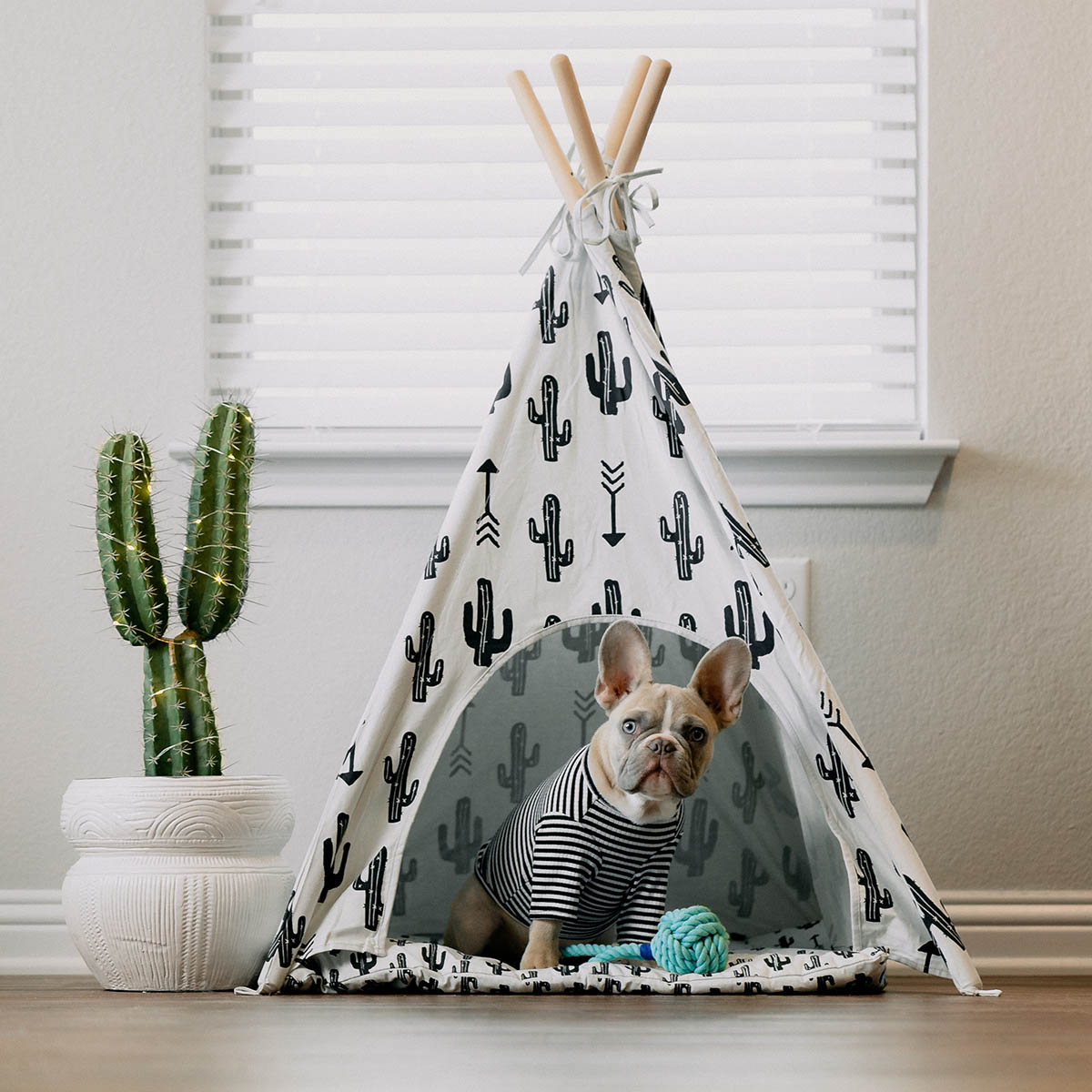 It's not only us humans who've been affected by the coronavirus crisis, dogs everywhere are also having more time indoors. Don't forget about them!
Dog bed
A new lead
Dog treats
New toys
Dog hoody
Remember you can mix and match contents and add your own items to personalise your care package. Once you're ready to send your care package, check out our guide on how to send a care package during COVID-19.
Our Most Popular Articles