Ivy League Colleges
Monday, 5 Aug 2019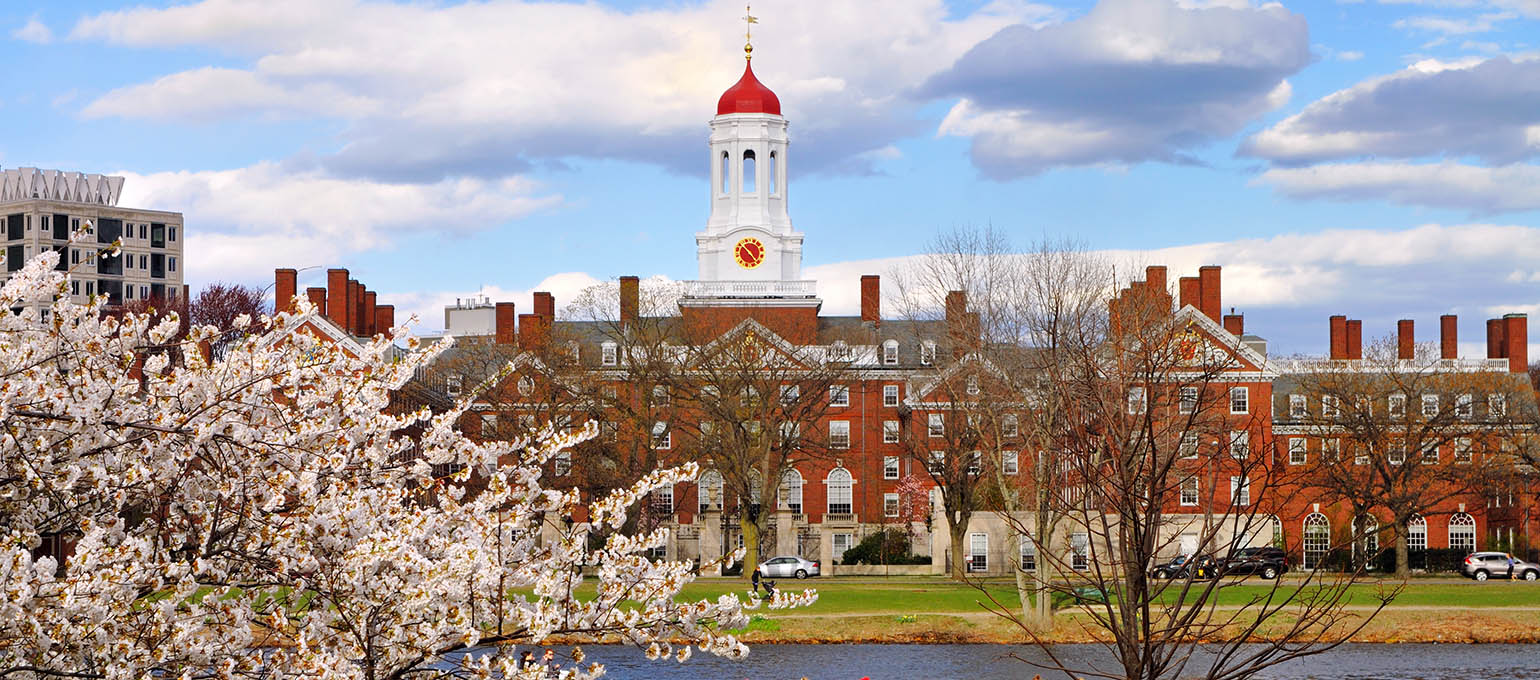 Are you in your senior year and struggling to choose which college to go to? Or perhaps you've just finished school in the UK and want to study at a US college? Send My Bag is here to help by telling you more about Ivy League Colleges, which, like the Red Brick Universities and Russell Group Universities in the UK, are an established group of top-ranking universities. You'll more than likely have heard of colleges like Harvard, Yale, and Columbia in American TV dramas or movies. Well, the prestigious picture painted of them is very much a realistic representation of them and their fellow Ivy League Colleges.
What is an Ivy League College?
Ivy League Colleges are eight private and prestigious colleges in the US. Originally, they were highly sought-after athletic colleges because of their triumph in American sports. In and around the 1960s they also started to make a name for themselves in terms of their academic performance, with the term 'Ivy League' becoming synonymous with first-class education. Nowadays, the Ivy League institutions are held in very high regard around the world, which has made admissions very competitive. The Ivy League Colleges lead in some of the most sought-after career paths, such as Law, Medicine, Engineering and Business studies. The prestigious status of the Ivy League colleges has led to the judgement that these colleges are only for the wealthy and elite of society. However, these institutions pride themselves on providing an elite education to students who have proven themselves through high academic performance, rather than social status.
Why Study at Ivy League Colleges?
Ivy League Colleges have a history of substantial wealth, which makes them equipped to invest significantly in their students and their study environment. Therefore, should you choose to apply to an Ivy League College, your academic career would be supported with a high volume of resources and opportunities. Athletics is what the Ivy League Colleges were originally known for, and so, if you are hoping to excel as an athlete alongside your academic studies, then an Ivy League College is a perfect fit for you. Also, successfully obtaining your degree from an Ivy League College can put you at the top of an employers list of potential graduates to hire. Let's not forget that you could graduate from one of the Ivy League Colleges that celebrities like John Legend, Natalie Portman, Emma Watson and a list of other celebrities have studied at.
List of Ivy League Colleges
Harvard University
Princeton University
Yale University
Columbia University
University of Pennsylvania
Dartmouth College
Brown University
Cornell University
How Competitive are Ivy League Colleges?
It is known that it is very difficult to secure a place at Ivy League Colleges due to their low acceptance rate. The colleges have published their admission statistics for classes that will graduate in 2023, which are listed in an article by Quartz. For the class of 2023, Harvard has accepted under 2,000 applicants out of 43,330 in 2019. This low acceptance rate is similar for most of the other Ivy League Colleges, averaging at between 5-7%. Understandably, then, you will want to stand out as an applicant by bringing a competitive edge.

If you've chosen your college, you can ship from the UK to the USA and any other destination across the world using our international student shipping service Our student shipping option is a great and valuable alternative to forking out money for student storage. With us, you can send a high volume of your stuff as and when you like, all whilst saving yourself money and time.
Our Most Popular Articles