Reasons to Become a Digital Nomad
Monday, 22 Feb 2021
As we have discussed in many of our previous blog posts, our daily lives have been turned upside down during the pandemic. Perhaps the biggest change has been to our working lives with most of us being required to work from home for most of the past year.
The move towards remote working has not been solely triggered by the pandemic. Technological advancements since the start of the millennium have made it possible for work within many industries, such as marketing or design, to be done almost anywhere.
Being untethered to a traditional office space has given rise to digital nomads, remote workers who rely on speedy internet to conduct their work (often their own enterprises) in destinations all over the world, from tropical islands to tech cities in Europe.
Covid-19 has only brought this trend to the forefront of our minds with many people who have worked from home out of necessity now looking for opportunities to do so on a permanent basis; while also being able to indulge in travel once we're finally allowed to do so.
Aside from being able to travel the world while you work, there are a multitude of reasons to become a digital nomad in 2021.
Live & Work Anywhere
Daily office workers know the logistical challenges of their workplace being a fixed location; rent/buy a property close to the building or face the fatigue inducing commute in the mornings.
Those employees whose offices are based in destinations with a high cost of living, such as New York or London, are even more aware of these difficulties with those lucky enough to find housing within walking distance to work having to pay an exaggerated price.
Remote workers or digital nomads have no such issues. Their work can be conducted from anywhere that has a reliable, speedy internet connection meaning the possibilities for where they live, and work are almost endless.
Most digital nomads prefer to work from quirky coffee shops or co-working spaces but if you really want to, you can sit by a beach in the Bahamas sipping a rum punch.
Numerous surveys have concluded that workers feel happier when there is some variety to their working environment so coffee shop hopping may be about more than just indulging in finely baked treats and artisan coffee.
If you end up using London as a hub for a while, why not check out our list of the coolest coffee shops in the city.
Work on your own timetable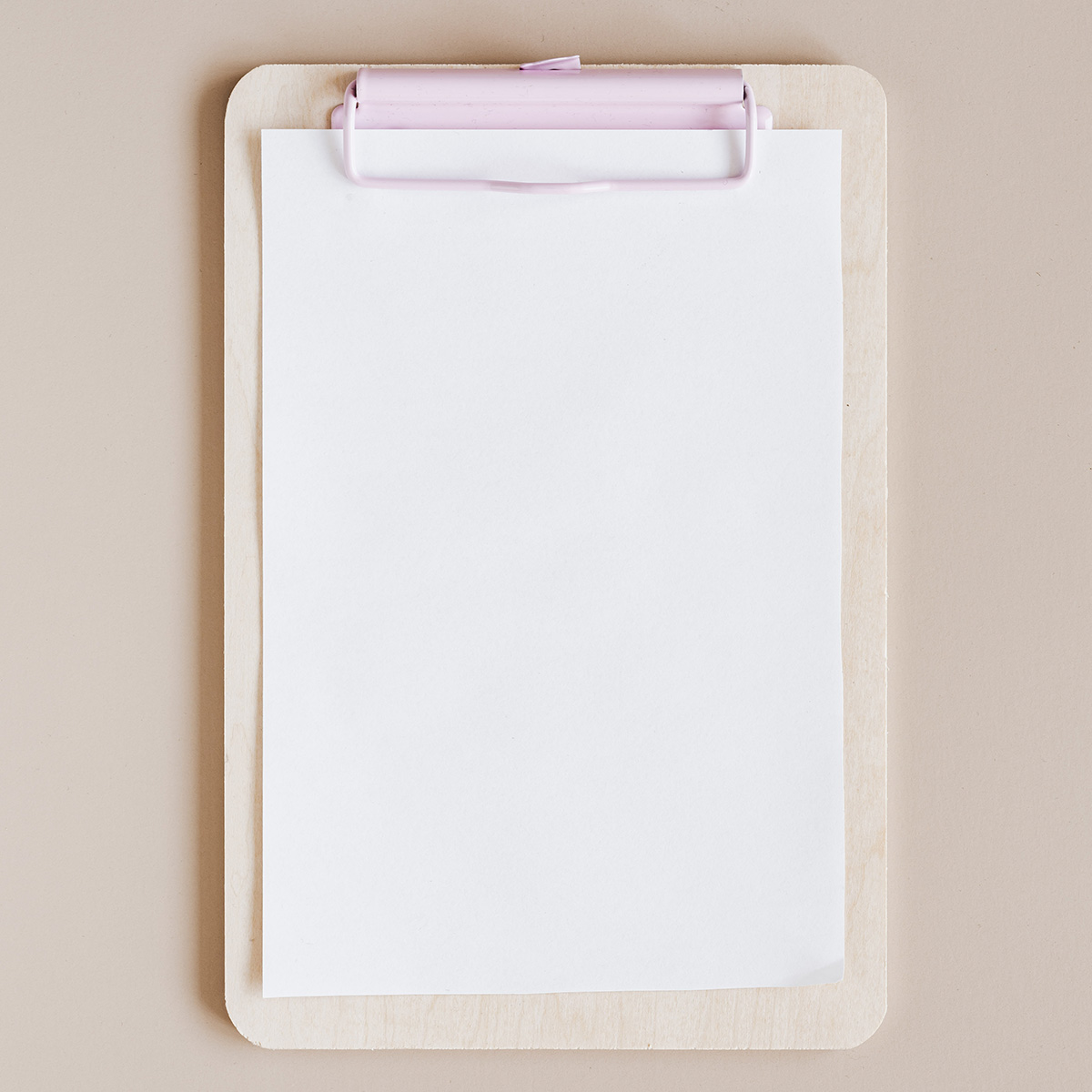 Achieving a healthy work-life balance is something most of us struggle with, remote and non-remote workers alike.
For those in traditional office environments, the problem isn't the amount of work being done in any day or week. It's the morning commute or the long walk home. It's those lunch breaks where you end up working anyway because you've nothing better to do. It's that hour you spend in the house every morning getting ready and ironing your uniform.
Sure, a strong distinction is made between work and leisure spaces but that doesn't necessarily translate to a healthy balance.
According to a survey conducted by Stapes Advantage in 2011, more than 80% of people who transitioned from an office environment to working from home felt they had a better work-life balance.
Part of this is likely down to the ability of remote workers to set their own schedule. Instead of the usual 9-5 grind, nomads are able to work during hours of the day where they feel they would be at their most productive.
This flexibility also means no complications arise from hospital or doctor appointments, or anything else that usually disrupts normal working hours.
As a digital nomad, you're in complete control of your day-to-day schedule. Want to take a morning dip in the ocean? Go for it, you've no train to catch.
Less Stress
As purveyors of stress-free luggage shipping, we're fans of anything that makes our lives as untroubled as possible and plenty of evidence points to the digital nomad lifestyle as being less toxic to our mental health than traditional office environments.
Referring back to the Staples Advantage survey mentioned above, it was discovered that remote workers experience as much as 25% less stress than peers in office.
Of course, many people working from home because of the pandemic have become more stressed due to not having space to work in private. Some, 40% of Americans according to a survey conducted by Nulab, are not even working from a dedicated desk and 28.5% work from their master bedroom. Meanwhile with many schools closed, parents working from home have lots to contend with.
When the pandemic passes however, children will be back to their classrooms and parents without a dedicated desk or home office will be able to set up shop in co-working spaces or coffee shops around the globe.
One big stress reducing aspect of working from home is the lack of commute involved -remote workers spend less time in traffic and the potential for running late is eliminated.
Meanwhile the freedom and flexibility of setting your own schedule is sure to make employees happier and less fatigued compared to the 9-5 grind.
A Healthier Lifestyle
With less stress and a more balanced routine, remote workers tend to be overall healthier than their office counterparts and we're not just talking about mental health.
Many find that when working from home they eat healthier as they have the time to cook in between tasks. Often office workers take a mad dash to the shops on their lunch hour and grab the quickest, and often most unhealthy, grub they can find.
Another health benefit of the remote working lifestyle comes from the opportunity you have to fit physical fitness into your daily schedule. Feeling a little unproductive? Do some yoga, lift some weights, or go for a run, and see if a break away from the screen resets your mind.
No more commute
As briefly touched on above, one of the biggest advantages of the digital nomad lifestyle is the complete withdrawal of a commute to work. The only distance remote workers have to move is from their bed to their desk – and on their own time.
If the sheer amount of time you spend commuting isn't enough to make you want to work remotely, then the cost of fuel or public transport should be.
According to Global Workplace Analytics, 92% of employees are worried about the high cost of fuel and 80% specifically cite the cost of commuting to work. Perhaps most surprisingly, two-thirds of employees said they would take another job for an easier or shorter journey between work and home.
Meanwhile, Lonely Planet report that more than 50% of people resent the daily commute and say the number is higher for people working in large cities.
Back to health, commuting has been linked with high blood pressure and sugar levels, as well as depression and anxiety.
Increase productivity
A remote working book aptly titled Remote: Office Not Required, argues that if you were to ask anyone their favourite place of work, few will say it's their office building.
Further, a TINYpulse survey found that 91% of remote workers say they're more productive when working away from the office.
Of course, offices are good environments for some activities but they're also pretty distracting and full of interruptions.
However, that doesn't necessarily mean that working from home is the best solution. Roommates, spouses, children, and Netflix, all demand our attention when we're in our own homes and therefore a co-working space or coffee shop may be the best option.
The Journal of Consumer Research found that moderate ambient noise increased performance on creative tasks. If you ask us, a coffee shop fulfils that brief pretty perfectly.
Expand business skills
If you want the true digital nomad experience, you're best to be your own boss. Ever thought of starting your own business? Now may be the perfect time with technological advancements meaning we can run enterprises from anywhere on the planet.
You don't necessarily have to start a business that will trade on Wall Street. A simple freelancer business, such as graphic design, will allow you to develop your skills as an entrepreneur and be truly in charge.
Ever thought of becoming a digital nomad? Tell us your thoughts on Facebook or Instagram.
Our Most Popular Articles