Ryanair Ceases Flights for the Next Two Months
Tuesday, 24 Mar 2020
Ryanair, Europe's biggest budget airline, has announced that it will ground the majority of its flights from the 24th of March, and that this suspension will continue into April and May this year. For now, the budget carrier will maintain its operations for rescue flights only, to return stranded passengers to their home country, as well as essential flights for the movement of medicines, protective equipment and food supplies.
In a statement by Michael O'Leary, the CEO of Ryanair referred to the uncertainty of the immediate future, but said that for the meantime the Ryanair Group of Airlines (including Buzz, Lauda, and Malta Air) "will do everything that we can to support our Governments, our people, and our customers during these unprecedented times." The statement also mentioned that passengers affected by the flight suspensions will receive further communication through email over the next couple of weeks, detailing their options.
The move by Ryanair, and numerous other airlines, follows advice issued by the FCO (Foreign and Commonwealth Office) urging British travellers to return home and Singapore Airlines reducing their fleet to just 9 planes.
If you're currently abroad and struggling to get home, remember you can use our luggage delivery service so you can focus on getting back to your home country safely.
Our Most Popular Articles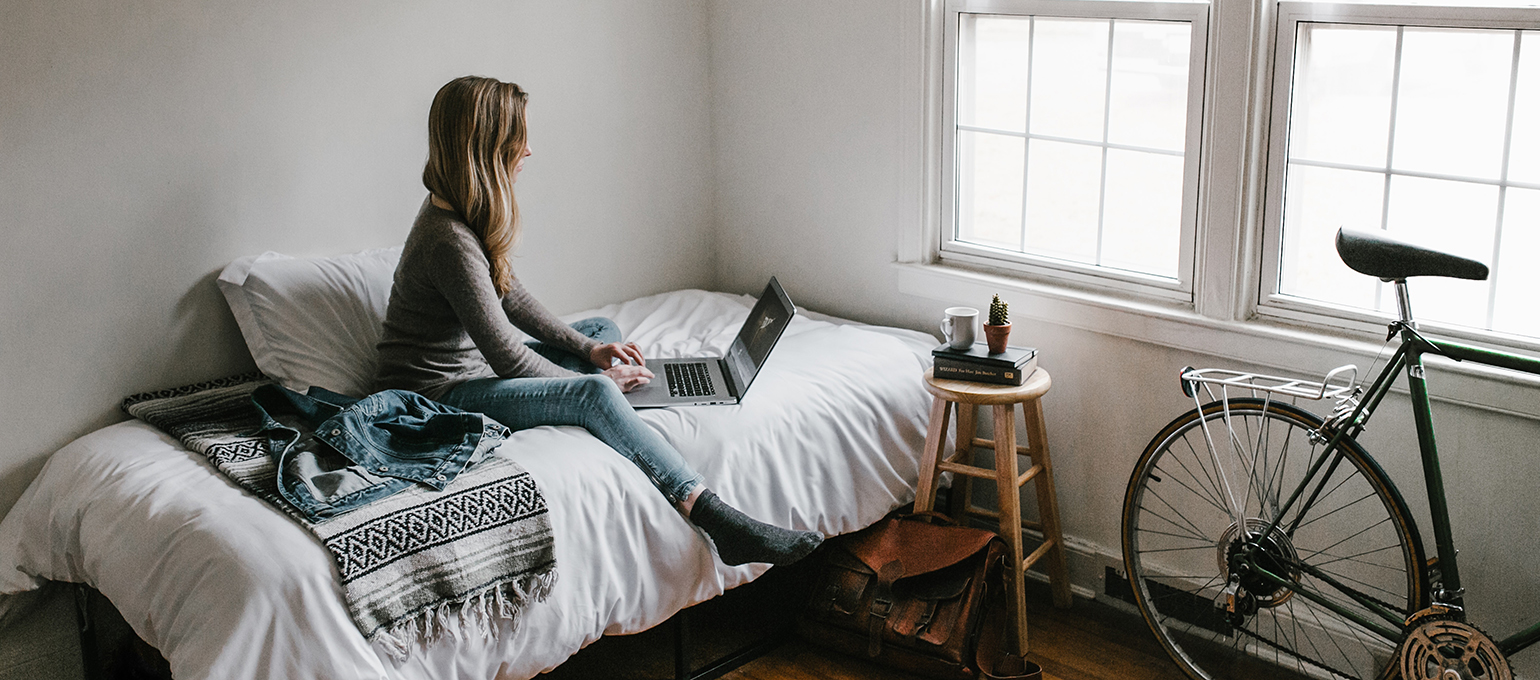 Top Tips For Self-Isolating Students
The Coronavirus (COVID-19) pandemic has had a huge impact on our lives. Self-isolation and social distancing measures have been introduced around the world. The general advice is not to leave home unless absolutely necessary. Busy offices have been deserted, universities have closed and there's been a huge shift towards working and studying from home. Check out our top tips for self-isolating as a student.
Singapore Airlines Reduces Fleet to 9 Planes
Singapore Airlines will reduce its fleet to just 9 planes by the end of the month. The airline announced that it will cut the majority of its operations by the end of March in the midst of the current coronavirus pandemic.