The Reasons to Still Study Abroad in 2020
Monday, 28 Sep 2020
Studying abroad is one of the best experiences you can have as a student but we recognise many may be cautious this year given the current state of the world. However, If you've got the offer and that offer still stands then we highly recommend following through and going on that adventure you dreamed of just a few short months ago.
Send My Bag has put together the top reasons you should still study abroad in 2020. Underlying each of these reasons is the fact that studying abroad will be one of the best experiences that you can have at university.
1. Travel
Travelling is something that most of us enjoy and have well and truly missed. Your travel bucket list is probably longer now because of lockdown so why not mark a destination off the list by picking up your books and taking yourself off on a study abroad adventure?
2. International Education
Studying at an international university means that you can see education from a new perspective. Education systems vary from country to country, so you are likely to come across differences in the university that you attend abroad compared to your university at home.
It may be a challenge to get used to these differences, but you can come back from your study abroad program with the advantage of gaining a new perspective into ways of learning.
However, be aware that most universities may be delivering a significant proportion of classes in a virtual capacity due to social distancing regulations.
3. A New Culture
Going on a weeklong holiday is not the same as living in a destination. Sure you may think you know all there is to know about Rome or Barcelona after a few days but you will really bed yourself in after a few months of waking up in the city.
Once you get the usual tourist stuff out of the way you'll be able to fully immerse yourself into your chosen study abroad locations lifestyle and culture.
4. Make Friends
One of the biggest perks of studying abroad is meeting people you may never have met back home. Who knows, you may even find a significant other who can teach you all you need to know about your new surroundings. Even if you're not seeking romance, the opportunity to make new friends for life is rampant on study abroad programs.
5. Personal Development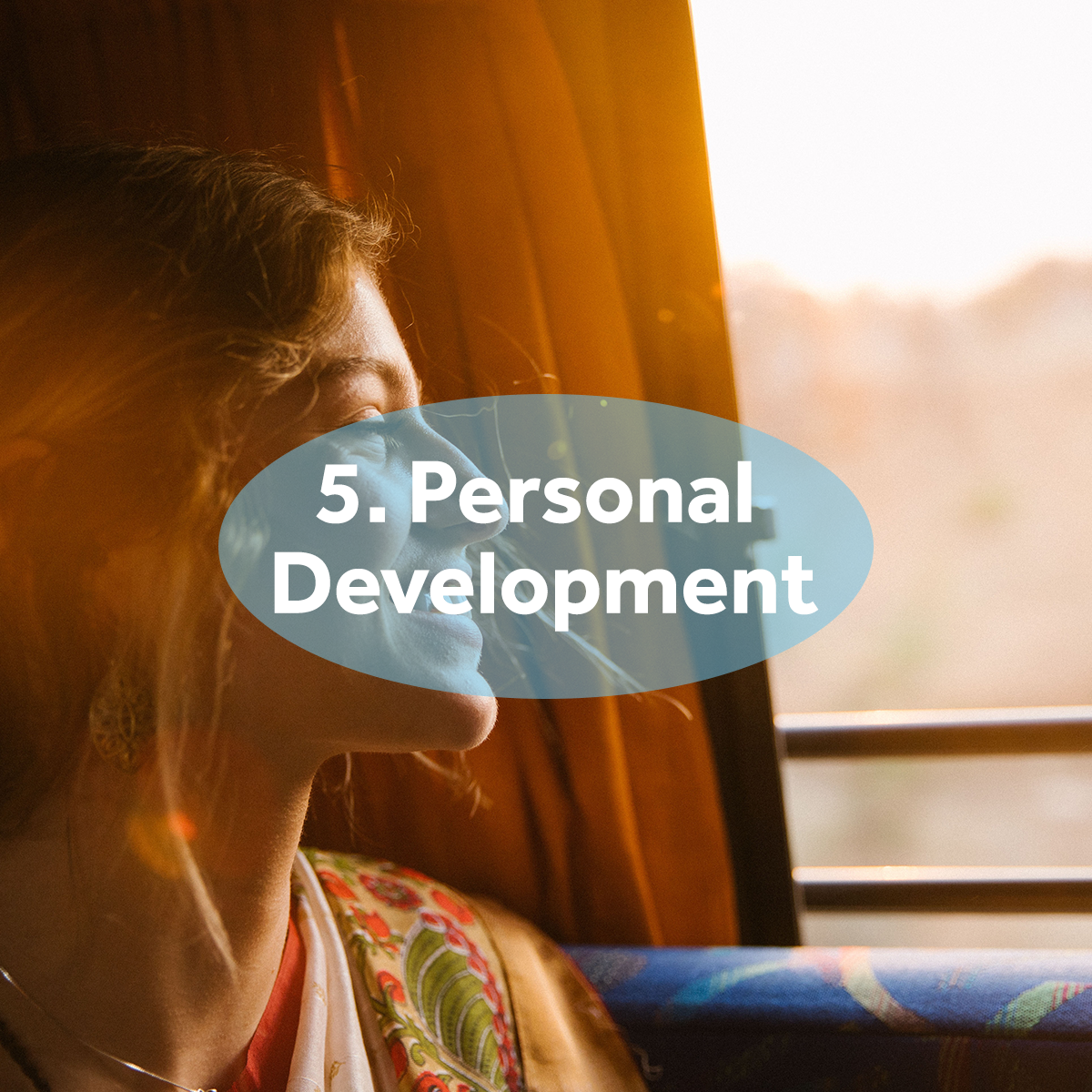 No doubt about it, moving to a new country to live and study is a huge step to take. Homesickness may set in and the language barrier may prove uncomfortable and challenging at times. But, stay strong and keep going and you may find yourself growing into a more mature, confident and adaptable person.
6. Learn a New Language
You don't need to become fluent in the country's language when studying abroad but learning some parts of the language can be a great learning curve and experience.
7. Further Your Career Opportunities
Studying abroad will no doubt be an excellent experience to add to your CV and help you stand out from the competition when applying for graduate positions. You can gain a multitude of skills from your experience, including adaptability, awareness, communication, problem solving, and resilience to name but a few – all making you an attractive candidate to employers. Taking the big step to study abroad, especially in the current climate, shows that you are a go-getter, which can get you far in the world of work.
8. The Experience and the Memories
Want some life-long memories? You're sure to get them on a study abroad program. Imagine looking back on those photos in 10, 20, 30 years time and being instantly reminded of the time you ventured abroad in the midst of a global pandemic in the name of advancing your education.
Not sure of where you would like to study abroad? You can get some inspiration by checking out our top ten destinations around the world for study abroad programs.
And remember, you can use our student shipping service to send everything that you need from your home to your study abroad destination.
Our Most Popular Articles