UK Government Advises Against Baggage On-Board
Tuesday, 16 Jun 2020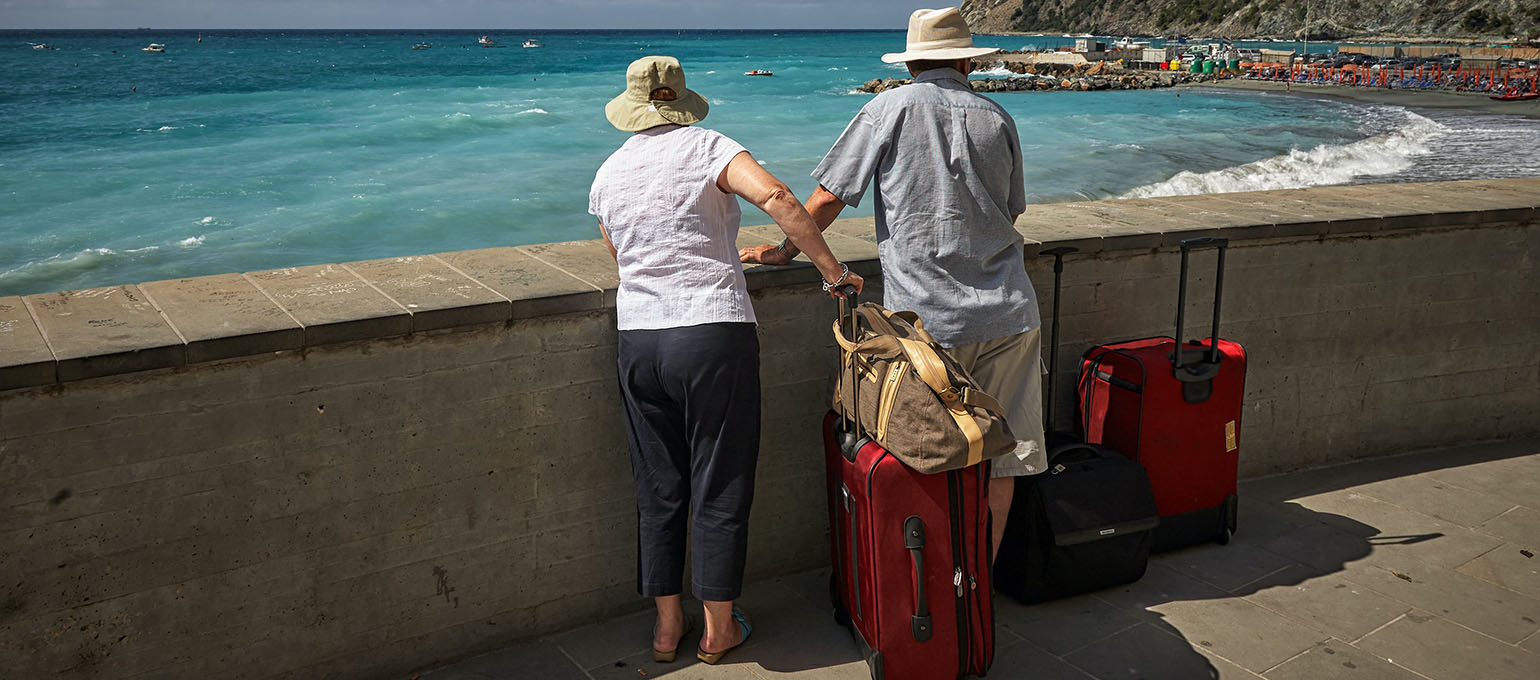 The UK government has issued new guidance to aviation operators and passengers in order to reduce the risk of coronavirus transmission. The new advice "strongly" recommends passengers to check in their bags and to minimise hand luggage.
The guidance, produced by the government in collaboration with those in the aviation sector, outlines a "framework" for which the industry can follow from once global travel restrictions are lifted.
The government's official recommendation is to avoid all non-essential travel, however talks are underway on "air bridges" with several countries within the EU, such as Spain and France, and even further afield.
The issued advice is extensive and ranges from asking passengers to wear face coverings when in the airport and for the duration of the journey, remaining seated as much as possible during a flight and to follow the social distancing and hygiene guidelines previously outlined. Passengers should wash hands regularly after touching all surfaces including luggage trolley handles and security trays.
The advice goes further to state that "you are strongly encouraged to check in baggage to the aircraft hold and minimise hand baggage." Ryanair have reacted angrily to this guidance and believe customers baggage would be better with the passenger, where they will be the only one to touch their pieces of luggage as opposed to the multitude of baggage handlers.
A Ryanair spokesperson said the government should "stop issuing rubbish advice to passengers about baggage and instead focus their efforts on scrapping the UK's useless visitor quarantine,". The 14-day quarantine rule has come under repeat scrutiny from airlines over the past week with British Airways even threatening legal action.
The International Air Transport Association welcomes the latest guidance issued but thinks it will be "rendered useless" if the government continues with the quarantine policy.
If you need to travel and want to avoid the hassle of luggage completely, why not send your luggage ahead using our luggage delivery service.
Our Most Popular Articles